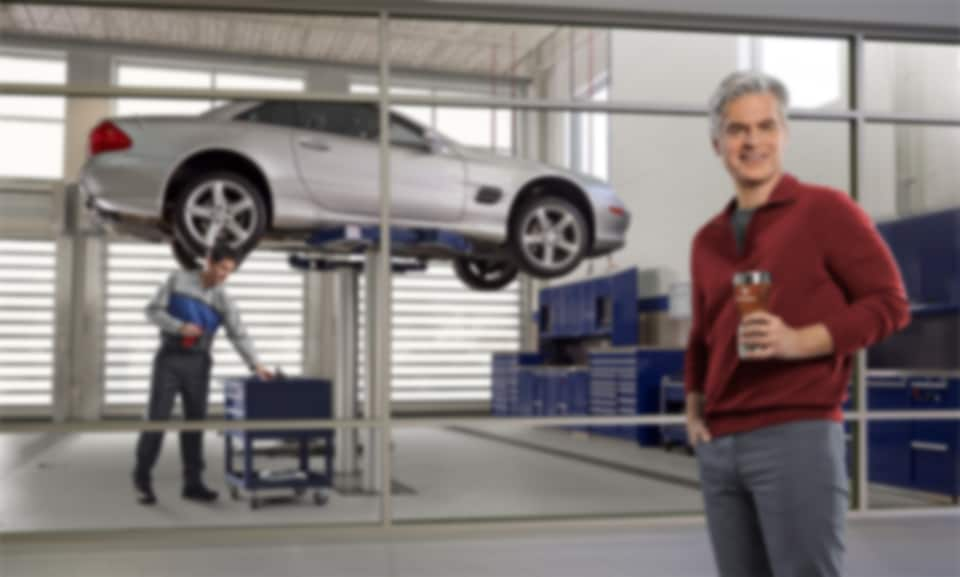 Have your tires had enough trips? Now is the ideal time to replace them, and thus maintain your car's safety on the road. At Carriage House of New London, we have a team of vehicle specialists who are truly friendly and knowledgeable about parts and services drawing from their long experiences.
In case you require the quietest and most comfortable tires, we can explore tires that are suitable for your sedan or coupe. If you are seeking the robustness of All-Season tires, we can find you an option that will suit your crossover or SUV, and our team has plenty of styles of tires for you to select from, and suitable for all conditions.
To stay safe on the road, as well as keep other drivers safe, you can use new tires from our installation specialists at Carriage House of New London today. The capable technicians will help you to upgrade the quality of your rides in all driving conditions. Feel free to ask us questions at your convenience.